I must say it has been hard having Jason gone at school so much.
I try to be the strong wife but at times it can be hard.
Last week I was feeling a little frustrated when I decided to go and look at our garden and as I was looking at my peas
(and for those of you who know me, know fresh peas are my favorite food in the universe)
I noticed a clump of eight pea vines totally and completely connected and they were the ones that were growing the strongest and producing the most peas.
Then the thought came to me that this is our family of eight,
it may be hard for our family right now but is making us stronger, closer and we are growing because of it and we will receive a great reward in the end...Jason's graduation!!

I felt a little wave of relief and an extra bit of energy to endure the next five months.
It was a great lesson to me!
I am pointing to the 8 vines below...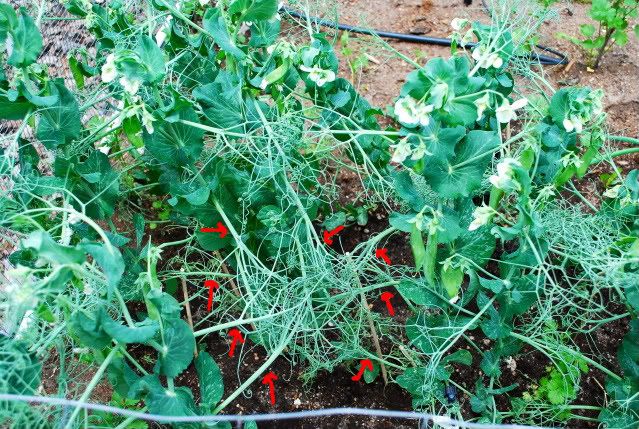 Look how tightly the family of peas are connected...
All families should hang on to each other like this!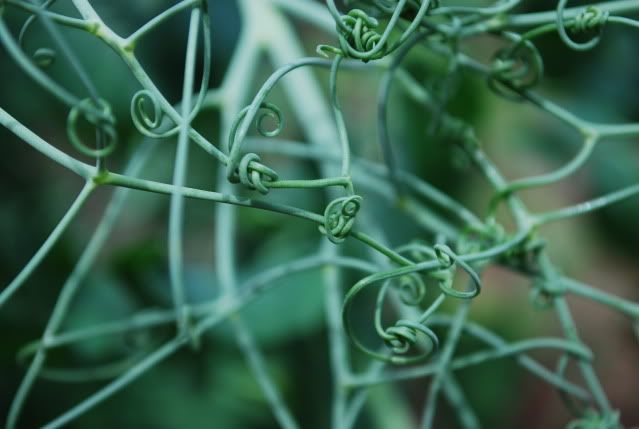 The beautiful blossoms...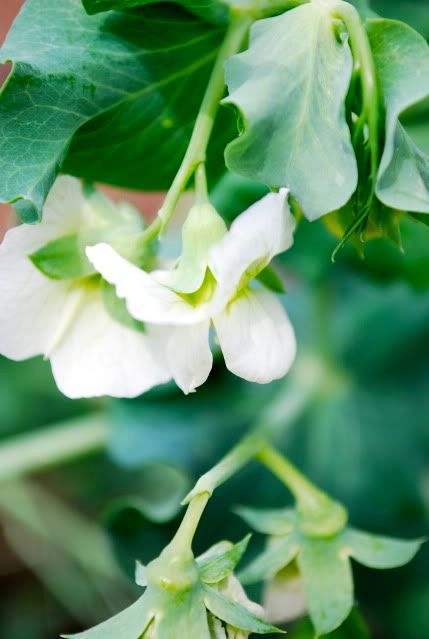 and then the reward of hanging on together...
PEAS!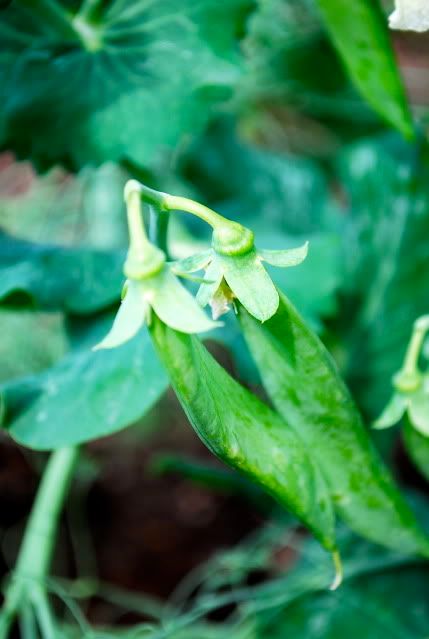 I am grateful that Jason has had this chance to get such an amazing MBA education
at Berkeley and Columbia, the reward will be GREAT!